We are a progressive volunteer organization proudly serving this community, as well as the surrounding area.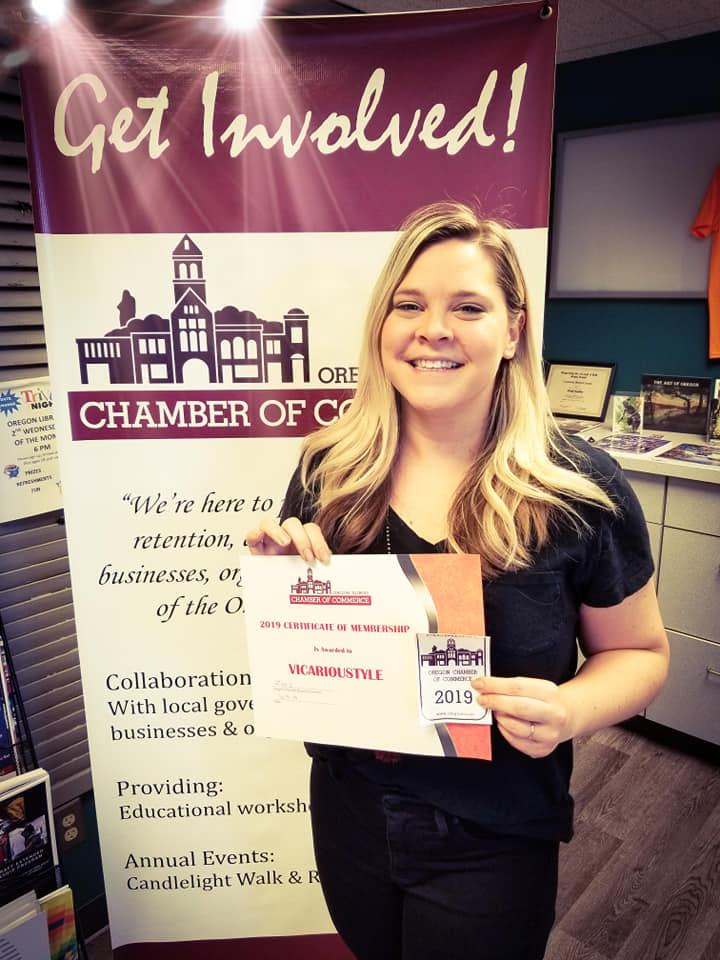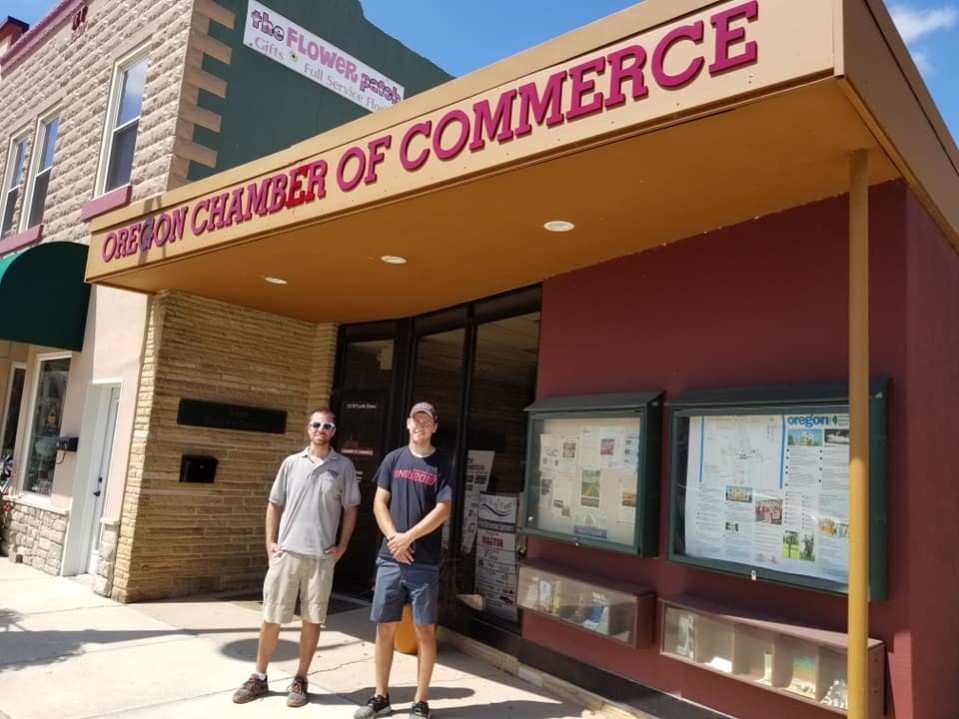 • We work with businesses, merchants and industry to advance the civic, cultural, economic, industrial and professional life in our community.
• Chamber members are eligible to receive a wide range of marketing benefits, designed to help them network and promote their respective business, while contributing to the local communities they serve.
• All businesses — Whether large, small, industrial, professional, specialty in nature, schools, and not for profit organizations are welcome and invited to participate.
• We're helping bring the business community together and develop strong networking among our community to help support everyone's business.